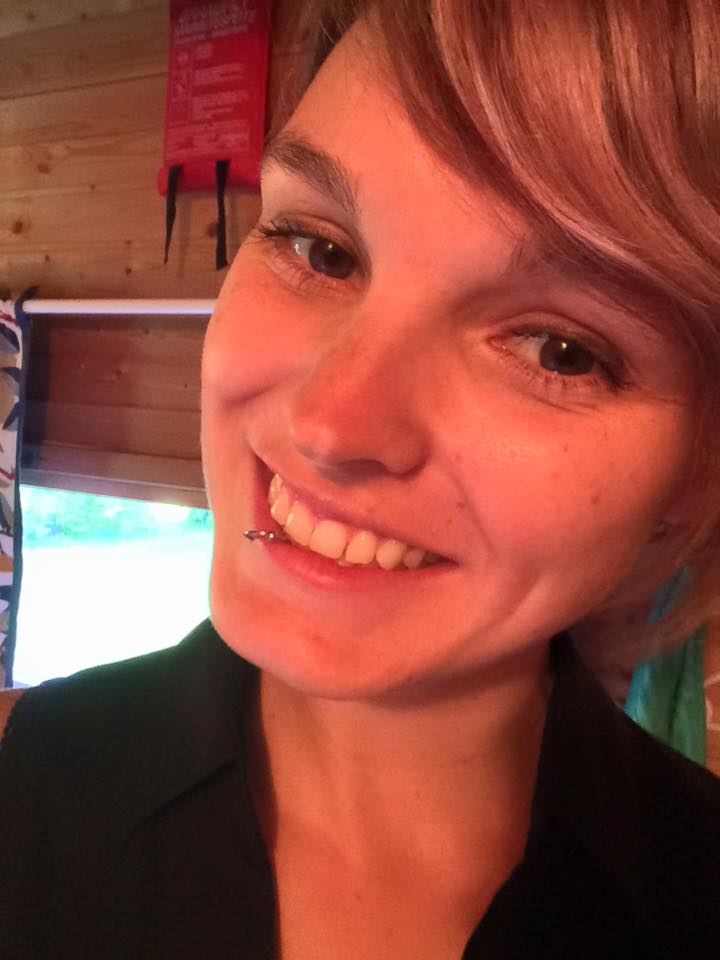 Vienna, AT
Starting at €10 for 10 minutes
Jenna Applegarth
Jenna found swing dancing in 2004 in her small local scene of Wenatchee WA. Since then she has spent countless hours expanding her dancing repertoire and sharing her love and knowledge of these dances with others. Her energy and passion create the perfect environment for learning.

Jenna has attended, coordinated, and taught various workshops and exchanges all across the globe. Some of her favorite highlights are performing at Benaroya Hall in The Jump Session Show and teaching for Lincoln Center's Midsummer Night Swing. Above all else she believes that learning to dance should be fun, and rooted in the music and history. With over 15 years of teaching/coaching/training experience, she loves finding new ways to connect with other dancers on the floor and in the classroom and to create challenging yet applicable lessons in the classroom.


Focus Subjects: Lindy Hop, Balboa, St Louis Shag, Blues, Charleston
Instruction also available in: Solo Jazz, Collegiate Shag, PeaBody, One Step, Swing Walk, Black Bottom, and more!
Services
Video Feedback (Starting at €10 for 10 minutes)


Critique & feedback on a video 2-3min in length. Video must be submitted. Can be social or competition footage. Can either be in writing, or over video/audio call

Quick Tip (Starting at €10 for 10 minutes)


Brief "lesson" type situation - watch you dance and provide a couple of quick tips/ideas.

Q&A (Starting at €10 for 15 minutes)


Ask and you shall receive! I will answer questions about dance, teaching, life or whatever. This will be in conversation form, with no dancing, just chatting.

Private Lesson (Starting at €40 for 30 minutes)


30 min PL using dual video platform - lower price than in person

Practice Plan (Starting at €20 for 30 minutes)


I will help you prepare a plan for practice, based on your specific goals/needs. Can be in writing or over video/audio call.

Curriculum (Starting at €40 for 30 minutes)


I will help you either develop, or critique a curriculum plan. Can be for local or weekend classes. Can be in writing or video/audio call.

Choreography (Starting at €100 for 1 hour)


I will make you a choreography! It can be serious or funny, partner, team or solo. In theory, swing or blues music... Price will be based on the length of the choreo.
Availability
Daily from 1p-10p CST (GMT +2)